Immerse into the world of sports with PUMA, one of the world's leading sports brands with a history of more than 70 years. PUMA is passionate about delivering quality sporting goods and apparel at their running store. PUMA enhances their brand image by drawing inspiration from its unique heritage in sports and the latest lifestyle trends.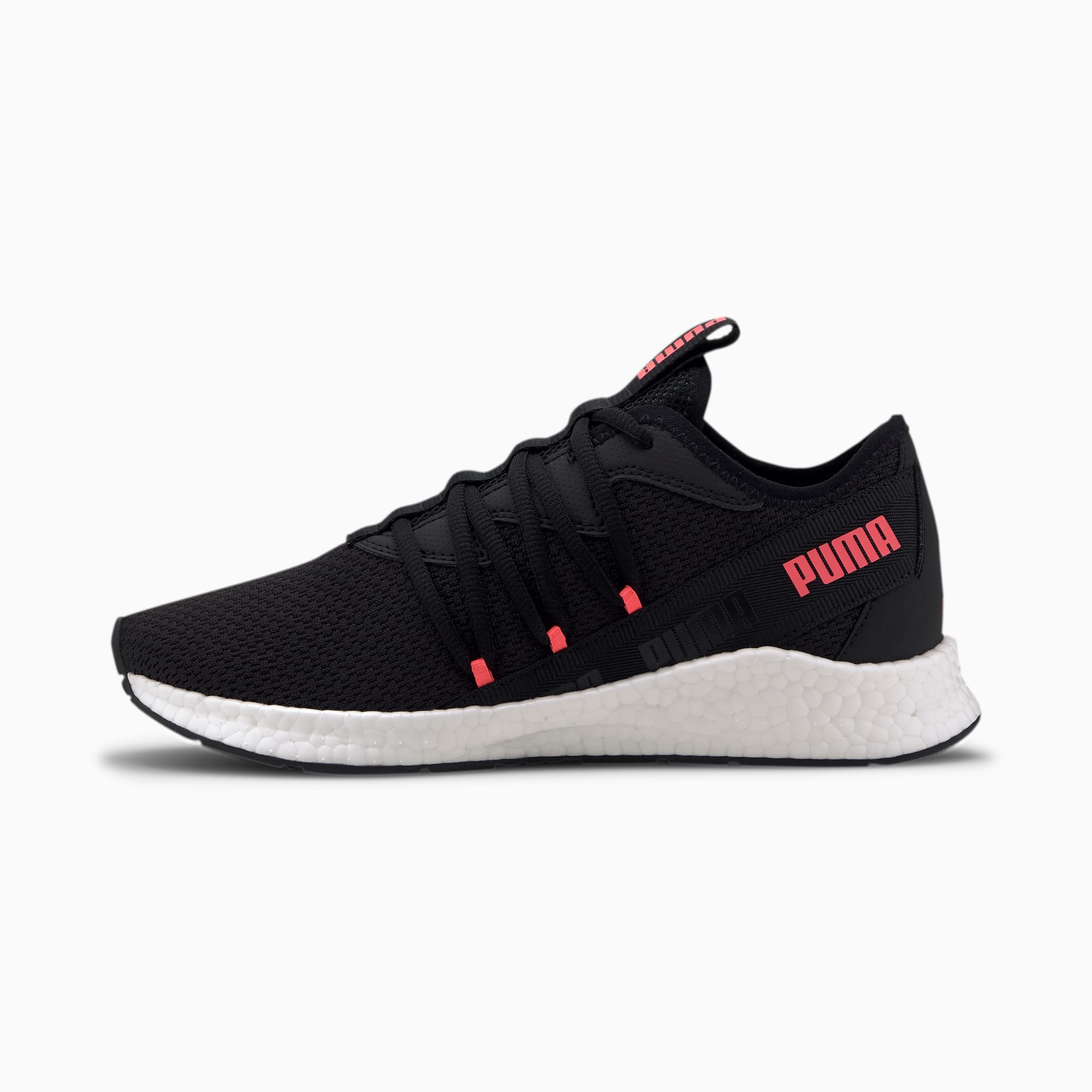 The Brand Story of PUMA
PUMA was founded in 1919 as the "Gebrüder Dassler Schuhfabrik" (Dassler Brothers Shoe Factory) in Germany. The brand pivoted its international breakthrough during Amsterdam's 1928 Olympic Summer Games, where most German athletes wear Dassler spikes. In 1948 "PUMA" was officially registered at the German Patent and Trademark Office.
PUMA Sports Apparel and Equipment
From comfortable football jerseys to durable golf clubs, PUMA provides a range of stylish sports apparel and equipment for athletes. PUMA apparel is designed for team sports, track and field, basketball and more — you can also wear PUMA apparel when taking a time-out. Explore apparel for all ages here at PUMA.
PUMA's Business Philosophy
At PUMA, sustainability is a core value of the business. PUMA strives to manage their environmental impact through the 10FOR25 sustainability strategy for a better world by working on ten key areas, from climate and biodiversity to human rights, to reach common goals of making better products that have a less environmental impact on nature.
PUMA: Culture of Firsts
PUMA aims to always bring better and unique innovations to sports for game-changing athletes. In 1984, the RS-Computer Shoe was created in the PUMA Running Studio, where the team leveraged computer technology to create better running shoes. Today, PUMA continues experimenting with digital technology to bring out the best in athletes.
Turning Intent Into Action
Over the years, PUMA has partnered with athletes and ambassadors who have raised their voices to support universal equality. In 2018, PUMA established #REFORM to honour the 50th anniversary of Tommie Smith's Silent Gesture as an effort to stand up against the broken U.S. criminal justice system. Support organisations that inspire real change.